---
Platinum III LLC does not function like a realtor, benefitting from our services is as easy as 1-2-3.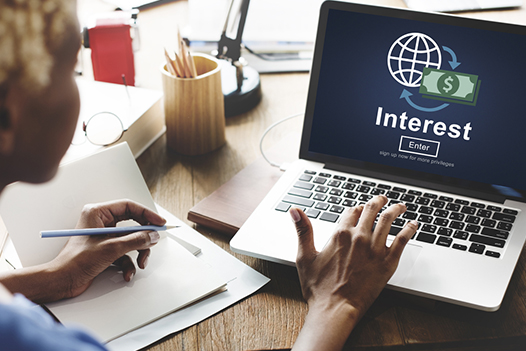 Sign Up with Platinum III LLC
Regardless of what you have in mind, you will need to sign up with Platinum III LLC to get started. Select the appropriate page i.e. Buy House, Sell House or Rent & Lease; provide the necessary information to get registered. Once that is done, you can kick back and relax.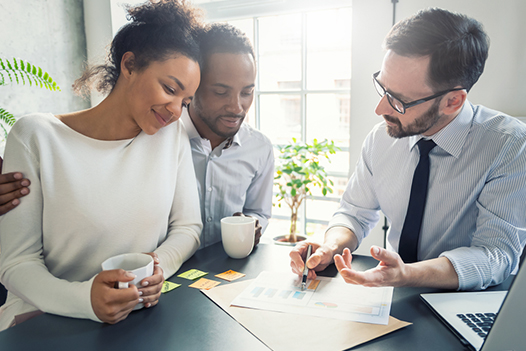 Talk to Our Experts
After registering with Platinum III LLC, stay in constant contact with our experts. They will give you all the information you need to ensure you remain satisfied. If you have questions or queries, they will cater to those as well.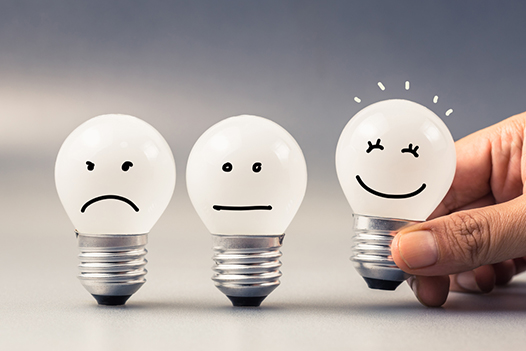 Evaluate your Options
Our experts will get back to you with numerous options. Whether you want to buy a home, sell a home or rent & lease a home, you will have plenty to choose from. Since it is not always about the money, they will also go above and beyond the call of duty to illustrate the pros and cons of each option, if any. Rest assured, you will not be left to dry nor will you have to make complicated decisions on your own. You can count on Platinum III LLC to have your back, always.