Platinum III LLC
THE PREMIUM PROPERTY INVESTMENT SOLUTIONS PROVIDER EXPERIENCED IN BUYING AND SELLING REAL ESTATE WITH A HIGHLY MOTIVATED TEAM OF PROFESSIONALS
Sell House
---
Want to sell your house for the best price possible? You are at the right place.

Buy House
---
Looking for a new place to call home? We'll get you the best.

Rent & lease
---
Want to rent or lease a property? You will get results with Platinum III LLC.

December 12, 2019
The selling process is always tied together with a wide range of financial complexities and challenging legalities. In order to reap the reward of a profitable
[…]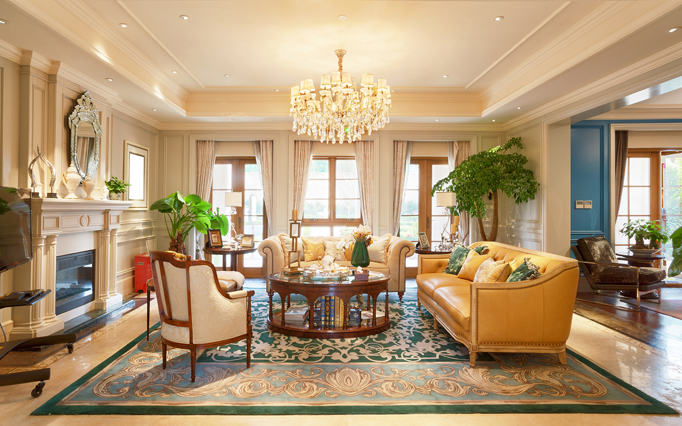 December 27, 2019
It goes without saying purchasing property is an excellent investment, as it can become a source of income for property owners. But managing properties can be
[…]
latest properties
Platinum III LLC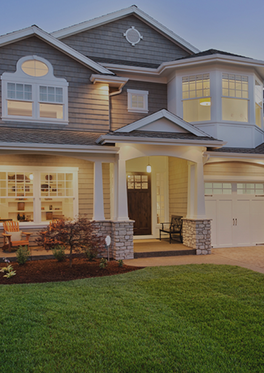 $3000
1828 Henrietta Birmingham , MI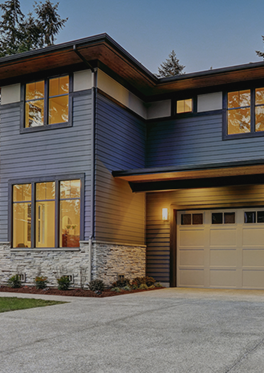 $3000
1897 Henrietta Birmingham , MI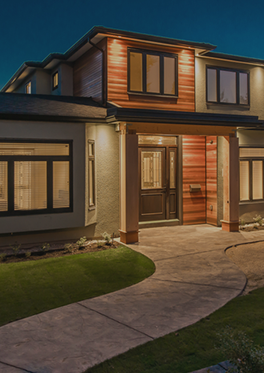 $3000
1828 Henrietta Birmingham , MI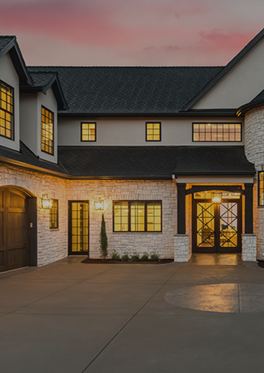 $3000
ST GEORGES 9 St Georges Road
testimonials
what our client say
Words cannot express how happy I am with Platinum III LLC. I was so worried that I would not be able to sell my home at a good price, but they made sure I sold my home quickly and without losing any money. In fact, I got a good price for my home.

When it comes to buying, selling or renting/leasing property, I recommend Platinum III LLC to all my family and friends. They have been in the business for years now, and they understand their clients' requirements. This is exactly why I stick around, and will continue to do so for years to come.

The reviews were not kidding when they said Platinum III LLC is a world apart. They really do care about their clients, which is quite rare. They took care of me like I was their own, and that really matters to me